pure
About us
In our fragrances we want to transmit our love to life and nature. BAGO home fragrances are rich and bright, they reveal in wonderful notes of flowers, fruits, herbs, and spices and fly filling space with themselves. We create them with pleasure based on love and environmentally friendly technologies.
true
Innovations
All of our home fragrances are based on natural components. Our unique green solvent of plant origin that we use in sprays and diffusers doesn't have its own odor in contrast to chemical analogues. As a result, you feel pure fragrances as they have been created by our perfumers and nature itself.
BAGO home Fragrance Library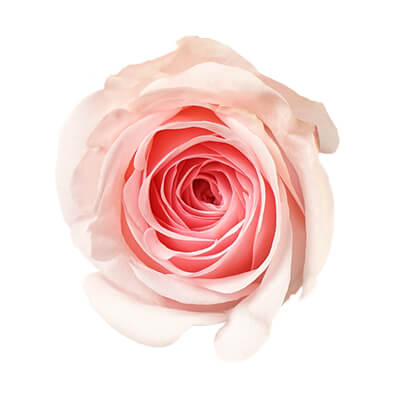 Floral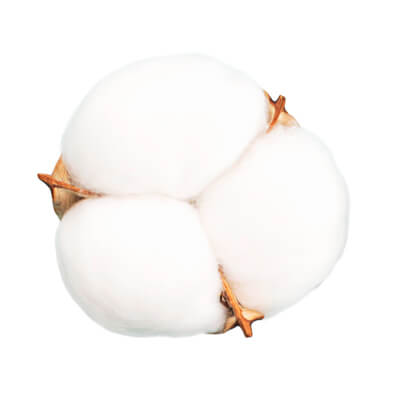 Fresh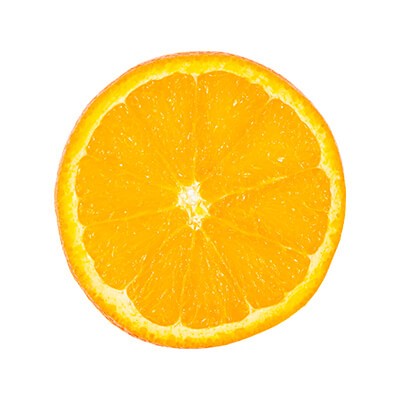 Fruity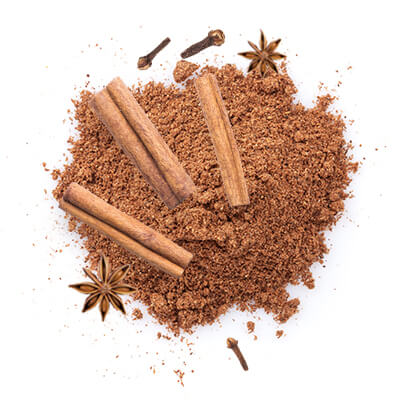 Spicy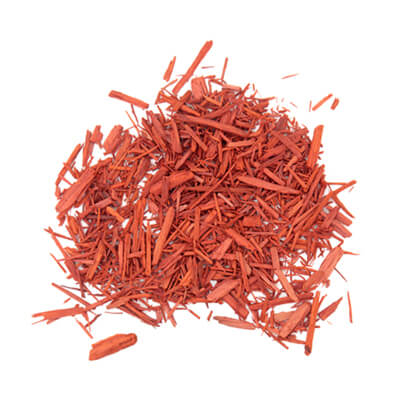 Woody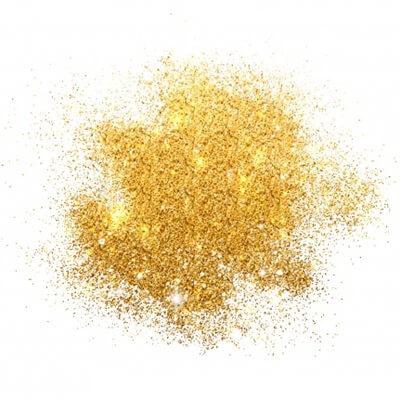 Festive
And also green, chypre, powdery and many others that didn't fit inhere…
home
Collections
BAGO home fragrances fit both beginners and connoisseurs of home perfumery. We create collections for every taste from simple and naturally sounding to compound and fantasy. Enjoy the choice!
unique
We care about the health of our customers and therefore create our fragrances based on environmentally friendly technologies
For home. For life. For people.
Handmade with love & pleasure
Based on solvent of plant origin
Fibre sticks for perfect fragrance revelation
Where to buy BAGO home fragrances?